Indie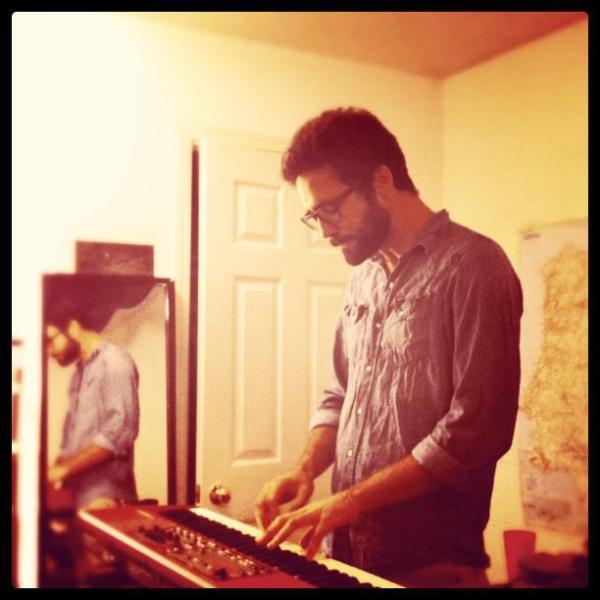 You Can Yell – Astronauts, Etc.
by leanne - September 11, 2012
Berkeley's Anthony Ferraro is Astronauts, Etc. and this song is too good. The guitars drive the entire four minutes, much like the way Explosions in the Sky tell the narrative of the song with their strings. Anthony's voice reminds me of someone like James Blake or Justin Vernon, restrained but haunting in a swirling all around and encapsulating you kind of way. The percussion adds even more drama, all combining to take the shape of an emotionally stirring and surprisingly sexy listening experience. Thank you to Astronauts, Etc. for this song, for the free download, and for the beautiful visuals to accompany…the text at the beginning is my favorite part.