Indie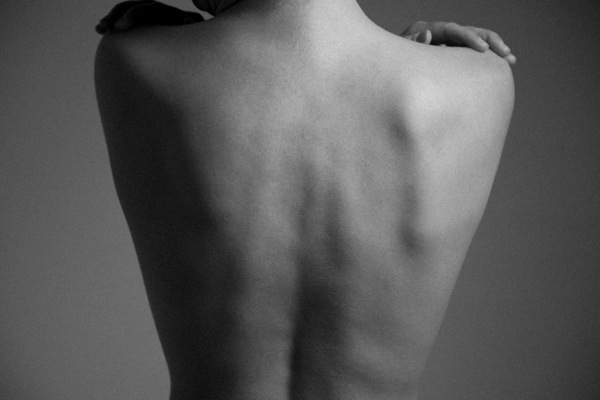 Open – Rhye
by leanne - February 29, 2012
You know when the perfect song comes along at the perfect time to fit your mood…perfectly? That's the kind of moment I had when Rhye's "Open" entered my life. Rhye is a duo from L.A. who have a three-track EP, and that's all we know so far. In an interview with ChinaShop, the duo explain:
"It's going to be hard to keep it a secret. However, our point isn't just to stay hush about it for the sake of publicity. We want people to be interested in the music—if it's something that does touch them—for no other reason than the actual song moves them in some way. Our attempt at anonymity was to allow the songs to just be their own thing, so to speak. I hope that Rhye gains a momentum fueled by the sincere interest in the songs; a subtle interest that grows as the songs we have created become part of peoples lives."
Well, I'm intrigued. Kollect the mellow, sexy "Open" here on Indie and keep a look out for more from this mystery duo coming soon.