Hip Hop / Pop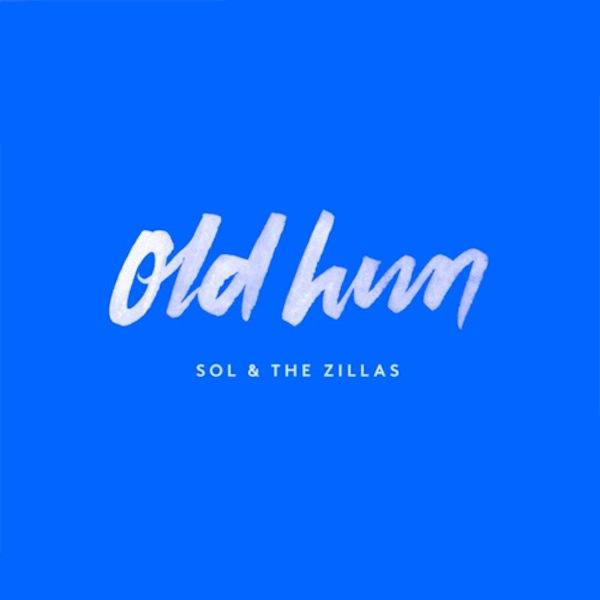 Old Him (Prod. by The Zillas) – Sol
by Brian - October 15, 2012
Here's some brand new hip hop from Sol, with wonderful lyrics, production and instrumentals.
As described by Sol himself:
Here is "Old Him", a song produced by my Zillas (Elan Wright & Nima Skeemz) 8,000 miles away back home in Seattle, written while on the night train to
Bangalore, India, and recorded in Chennai, Tamil Nadu, India, while severely sick from food poisoning (caused two months into my trip, after being
convinced by my Indian friends to try KFC for the ?rst time in my life).
Moral: Don't eat KFC.