Hip Hop / Pop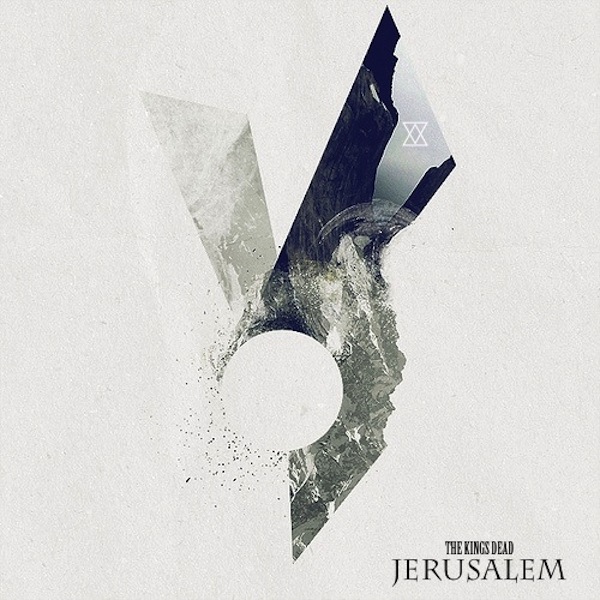 Mighty California – The King's Dead Video
by Vanessa - September 20, 2012
The King's Dead drops the video for "Mighty California" off their brand new album, Jerusalem, just six days after the release of the "Sour Apple Rich Girls" visual treatment. I still have yet to listen to the album in its entirety, however "Mighty California" was a cut that stood out immediately as one that might get a video treatment. Read what the artist said about their creative cinematic interpretation of an older film classic:
"A blend of Al Pacino's "Scarface" and Dali's "Un Chien" come together to create Mighty California. A Story about Aziz escaping two prostitutes who hold him hostage in a hotel, until he escapes to find revenge. The goal was to create something where the viewer wasn't just left confused, but able to piece the story together themselves instead of it being your typical rap in front of camera hip hop video. We developed characters that you need to establish on your own. In the end it becomes your video, and it means what ever you want it to; allowing the fans to become part of the vision."
Grab the mixtape for free off Datpiff.