Playlists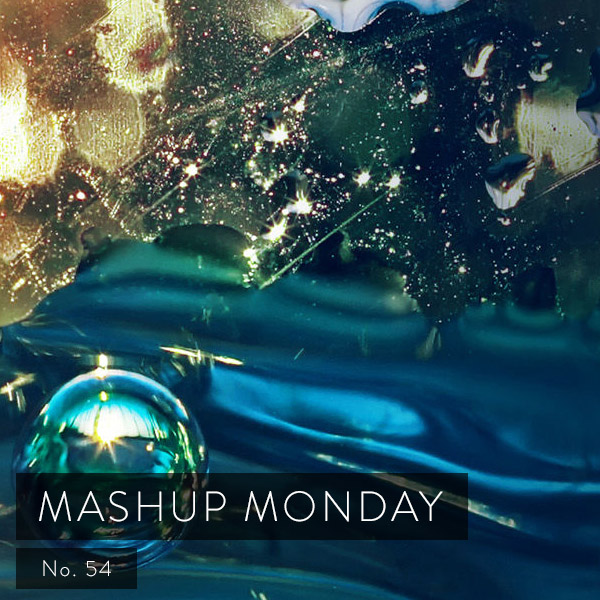 Mashup Monday No. 54
by Hannah - June 17, 2013
The K does it again, and we're comin' at you with the potion to cure your Monday blues.
"Fantasy" is an upbeat, lighthearted track that will get you ready for the summer, but don't let the silky smooth vocals deceive you. Neitronic, a DJ from Germany, seriously mixes and mashes this track into a fun techno beat that will have you jumping this summer. It goes well with the equally upbeat and club-worthy "Bounce" featuring Major Lazer and many other artists. Both of these songs deserve a spot on any house party playlist. On the other hand, if you're looking some beachy tunes that feature some of your favorite songs- check out the Jason Derulo and Bruno Mars track. DJ Topsider, from Chicago, got this track out just in time for the warm weather and should be featured on any playlist being blasted at the shore.
Everyone knows that we're a fan of Macklemore and Ryan Lewis. But "Can't Hold Us Low" is a mix of that old song that we all knew the words to, "How Low" by Ludacris, and our ever- favorite Macklemore and Ryan Lewis's, "Can't Hold Us Low". MashMike, hailing from Germany, threw in a few spanish highlights, back up vocals, and produced this fantastic beat.
White Panda is still releasing their newest work, and they just put out another mashup today, just in time for your latest Monday Mashup list. "Diamond Thrones" features Rihanna's swanky vocals as well as theme music from the chart topping TV show, Game of Thrones.  It's definitely worth a listen.
Blau did some work on the classic "Otherside" by the Red Hot Chili Peppers. The american DJ spliced it with Nilson and Third Party, adding some supporting sounds that leads to some serious dupstep and house sounds. But to top off the list, we've got some more tunes coming from the Melker Project, who ingeniously mashed Jay Z and the Beatles, completing the diverse mix we have for you this week. Check it.