Dubstep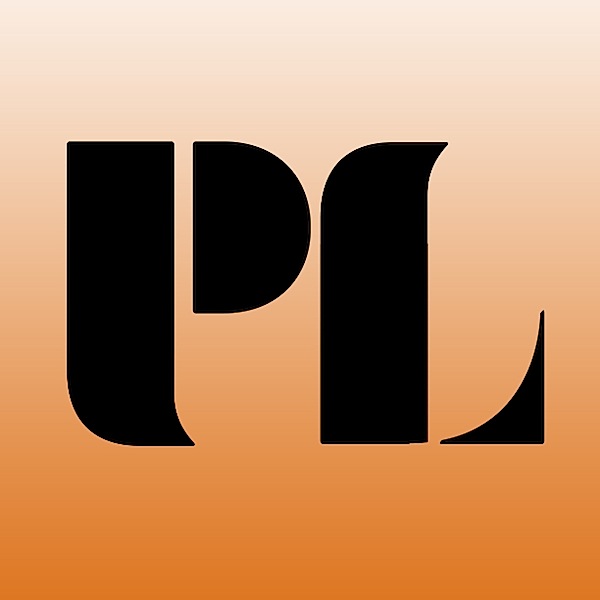 Halloween Funtime (RemixMonstrousMashup) – Pretty Lights
by sam - October 29, 2012
Just in time for Halloween, the one and only Pretty Lights has dropped this monstrous bass-blender of a track that incorporates music from well known horror movies along with the signature bass line/synth combination that Derek has become so well known for. This is some serious serious bass music, and I really like the overall glitchy-ness.
Here's what he had to say about this song:
Get spooked with a Hallows Eve mashup remix with a bassious beat to drop at your party or at least listen to in the car one night a year. It's a mashup of the Nightmare On Elm Street Theme Song, Halloween Theme Song, some dark Bach Fugue 9, and of course, the super sweet and creepy Crypt Keeper's laugh from Tales From The Crypt.
Be sure to grab a download!