Indie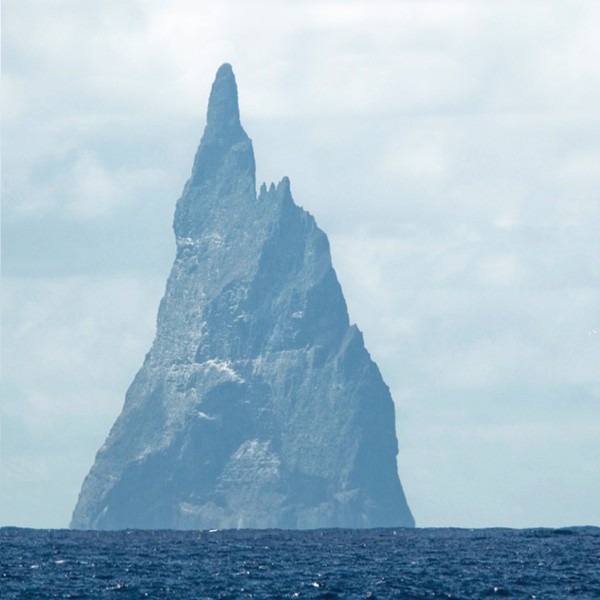 Fitzpleasure – Alt-J Video
by Vanessa - September 15, 2012
I'm a huge proponent of British buzzband Alt-J, who create some of the most intriguing indie rock I've heard in a long time. Nasal-y harmonies have never sounded so enticing, and the tribal-esque instrumentation used is sophisticated. Although "Fitzpleasure" is undoubtedly one of their stranger cuts, there are so many diverse aspects to the song; don't let the outlandish (but at times, very beautiful) visuals scare you off. Peep below, and be on the lookout for these guys.
I'd bet their live show is something special – check out the massive list of tour dates here. If you're still not convinced, listen to Dissolve Me.
ALT-J "Fitzpleasure" from COSA on Vimeo.