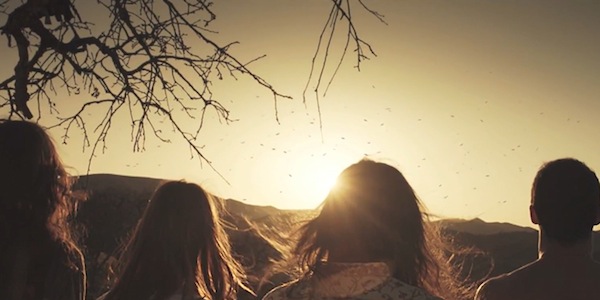 Gah. This track came SO freakin' close to blowing me away. Like really, becoming an instant-favorite. But it just didn't quite make it. The original You & I from the Crystal Fighters is seriously amazing – lightweight, beautiful, catchy, fun…I could go on and on. It was a bold move for Gigamesh to take the track for a spin, and really, he almost landed it.
That's not to say this remix is bad – not by any stretch – but it just didn't have that 'moment' that marked it as a successful take on an already-wonderful song. At 2:00 I thought it was coming, I really did, but then at 2:15 the track just lost the build and never really got it back.
But hey, that's just me.
Explore Artists

Recommended

Category

Share